Enriching

the lives of seniors in assisted living and memory care facilities
Allona's Angels came out of the realization that seniors in assisted living and memory care facilities still need someone to care, someone to visit them and someone to give them a genuine, heartfelt hug.
Christmas Smiles Provided
Handmade Valentines Delivered
Since 2016 we have been delivering gifts, valentines and love to our local seniors. We have a wide range of options for any member of the community to provide a meaningful impact to a senior's life.
Help bring some
Valentine's

love to seniors in local memory care, assisted living, and veteran's facilities.
Get together with your family, friends, neighbors, church, or school group OR seclude yourself in your craft room and create some hand-made valentines.

No specific rules, guidelines, or regulations – as long as they are made with love and have a positive message or signature on them we will make sure they are delivered.

When you are finished, you can take them to one of our local Drop-Off Locations!
DEADLINE FOR DROP OFF IS WEDNESDAY, FEBRUARY 8th.
Providing an avenue for community members to write seniors throughout the year expressing our continuing admiration and love for them.
It's easy and fun for individuals, community service groups, and schools!
Write a heartfelt, positive letter or card for a senior or nominate a senior to receive one and lift their spirits

Mail them to our PO Box or bring them by our convenient Drop-Off Locations (Idaho only at this time for Drop-Off)
Expressing our admiration and love for our seniors year-round!
Hover over image to read dedications (Tap on mobile devices)
In Memory of...
Robert Butler
Everyone always says "My dad is the best",  but our dad really was!  A huge hole was created in our lives the day he died, and honestly, it hasn't really filled in at all.   Thankfully we have the memories of his jokes, his wisdom, his laughter, and his love.  Seeing him reflected back to us in the eyes of his grandchildren reminds us every day of how lucky we were to have him in our lives.  We miss you, dad, every minute of every day!
Cin & T, Nov 19th, 2021
Celebrating...
Craig & Judy Brammer
Thank you doesn't seem like enough to express our appreciation to this amazing couple.  They are more than our Aunt and Uncle, they are our sounding board, our home base, and our friends.  Their support and love keep us going and remind us that above all else, family matters most!  We love you both so much, thank you for everything.
Cindy & Trina, Nov 19th, 2021
Celebrating...
Bev & Arlan Butler
Thank you to two of our biggest supporters, from attending every baseball game we've ever played in, to being our rocks during the passing of our parents.  We couldn't ask for better people to call our Aunt and Uncle.  Bev and Arlan we love you so much and appreciate everything you've ever done for us.  From the bottom of our hearts, Thank you!
Cindy & Trina, Nov 19th, 2021
Celebrating...
Daisy Sarceda
This beautiful lady is my mom Daisy Sarceda.  She was born in New Mexico, is 93 years young, raised 13 children, and lives in Wilder, Idaho.  One great memory I have from my childhood is that she always made Christmas special by decorating the entire house and the tree was always surrounded by presents.  We made tamales every Christmas Eve Morning.  I love you, mom!
Juanita, Nov 19th, 2021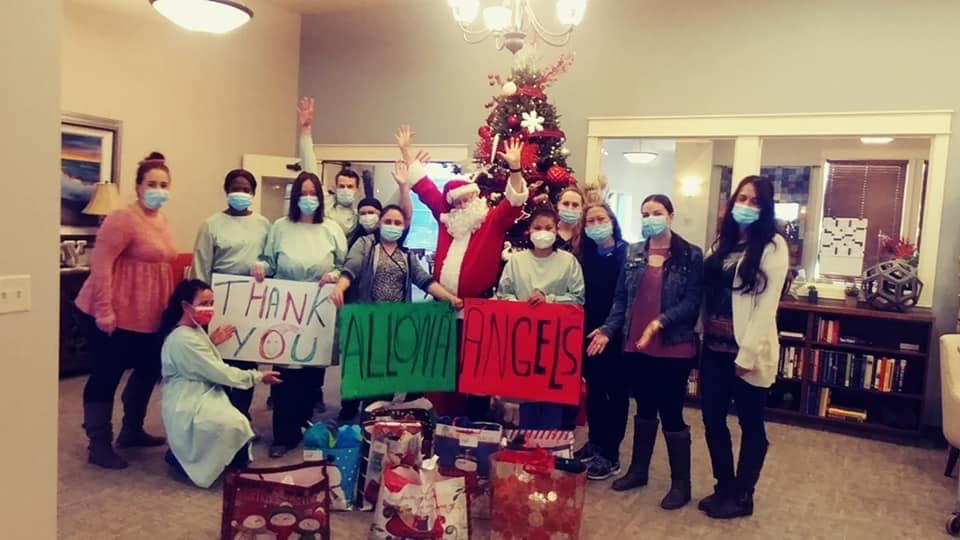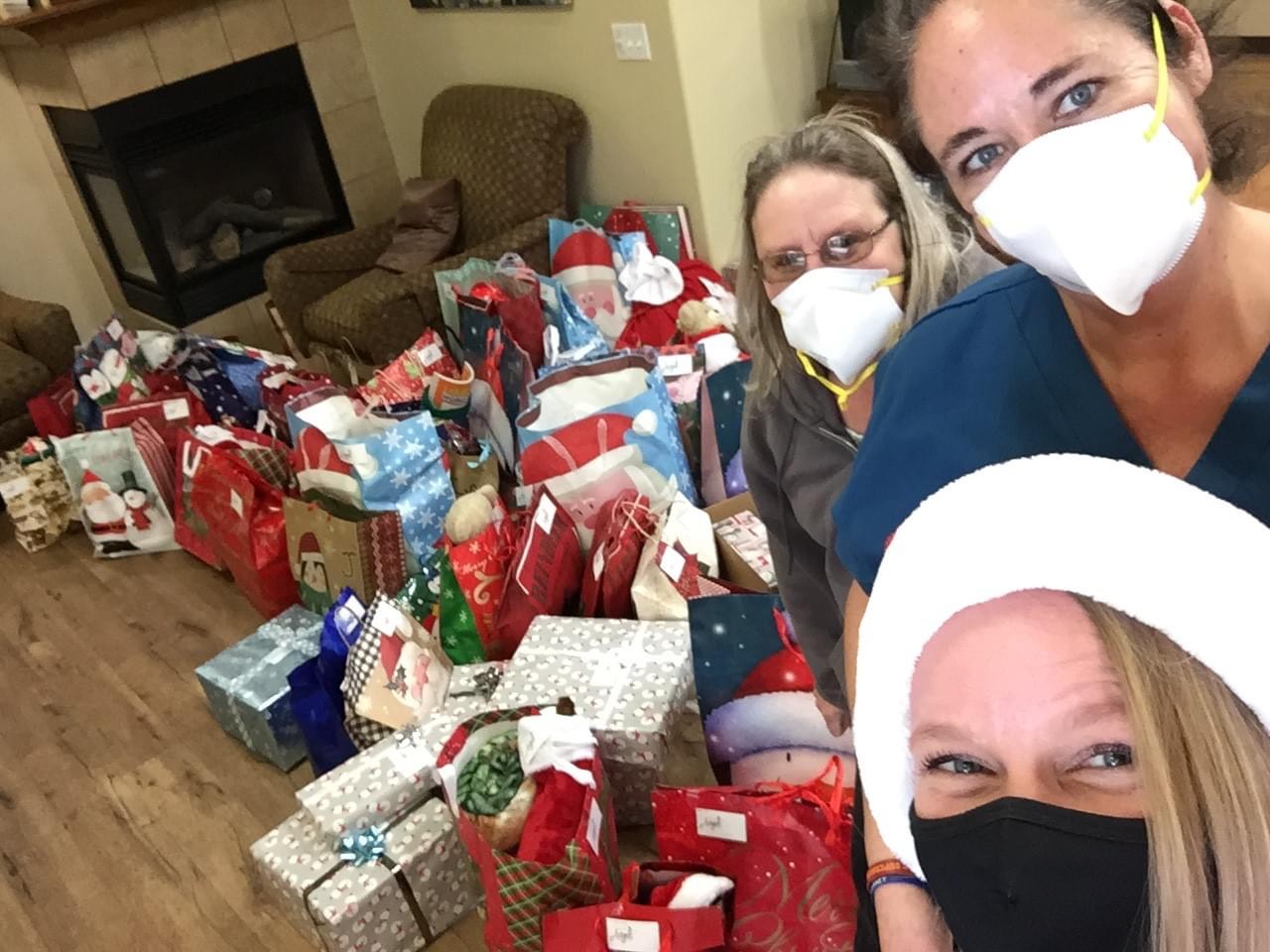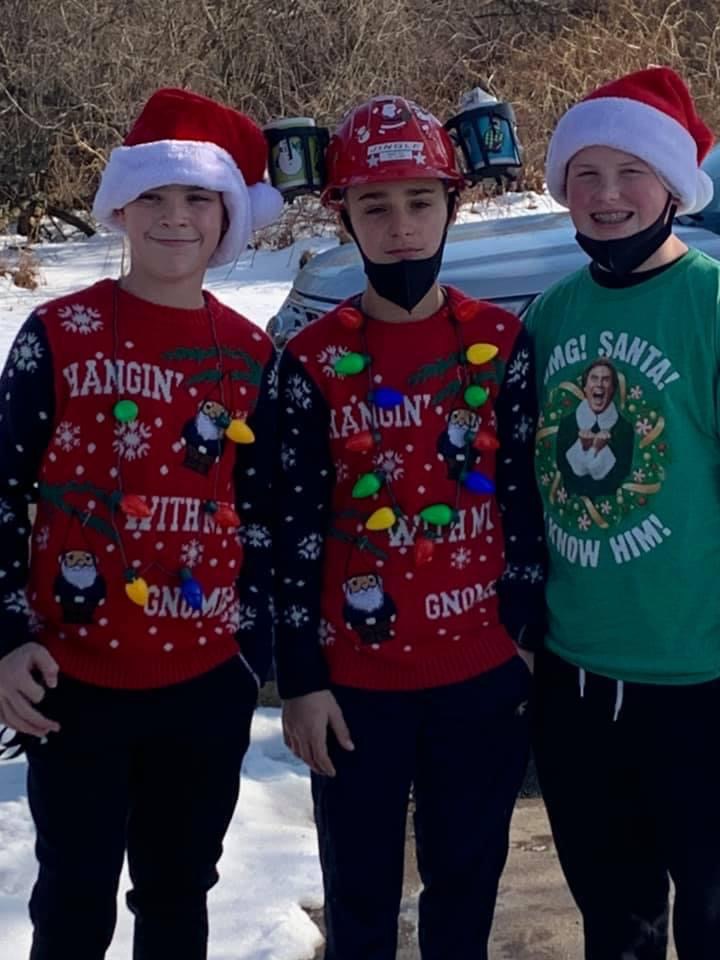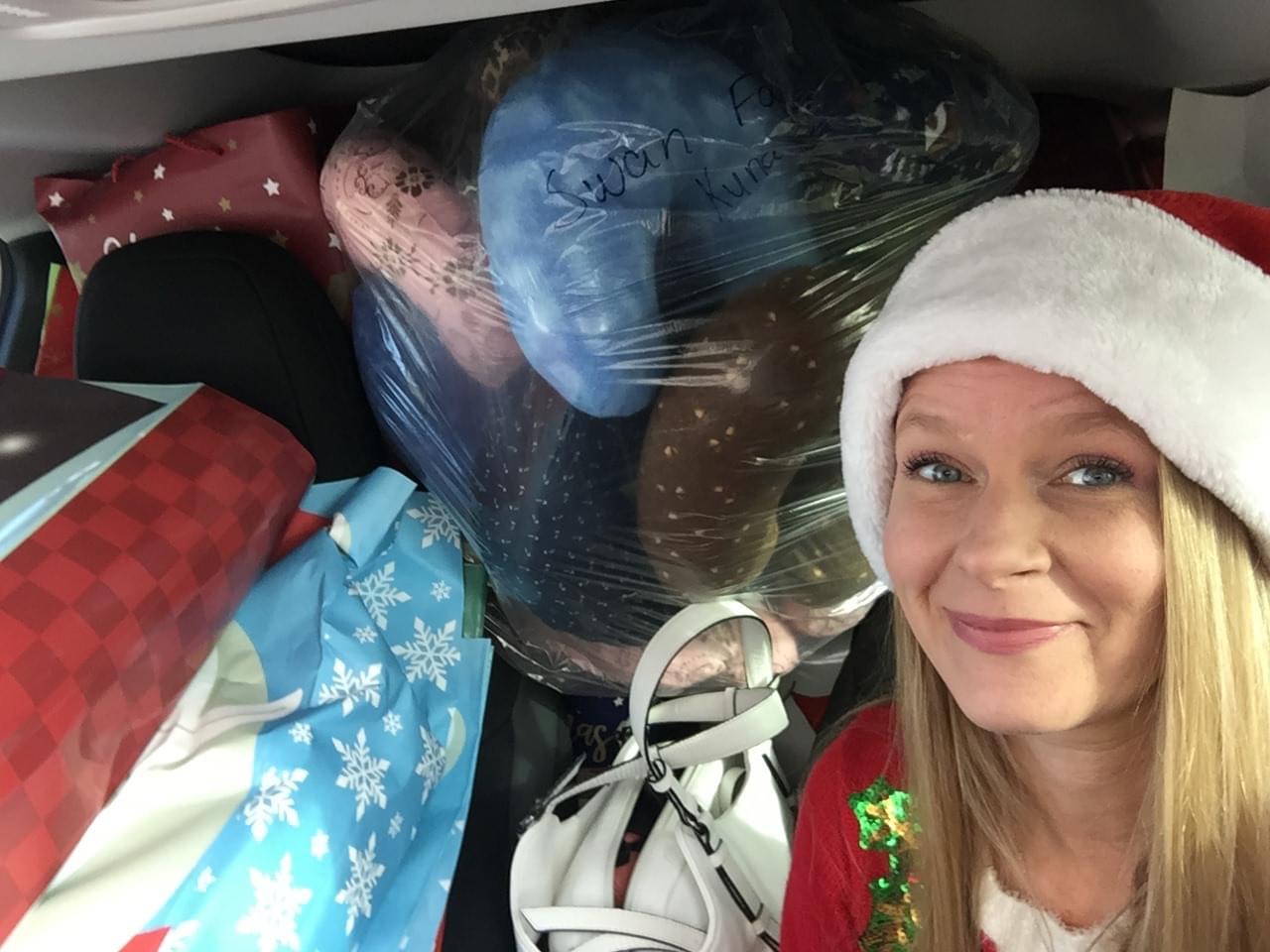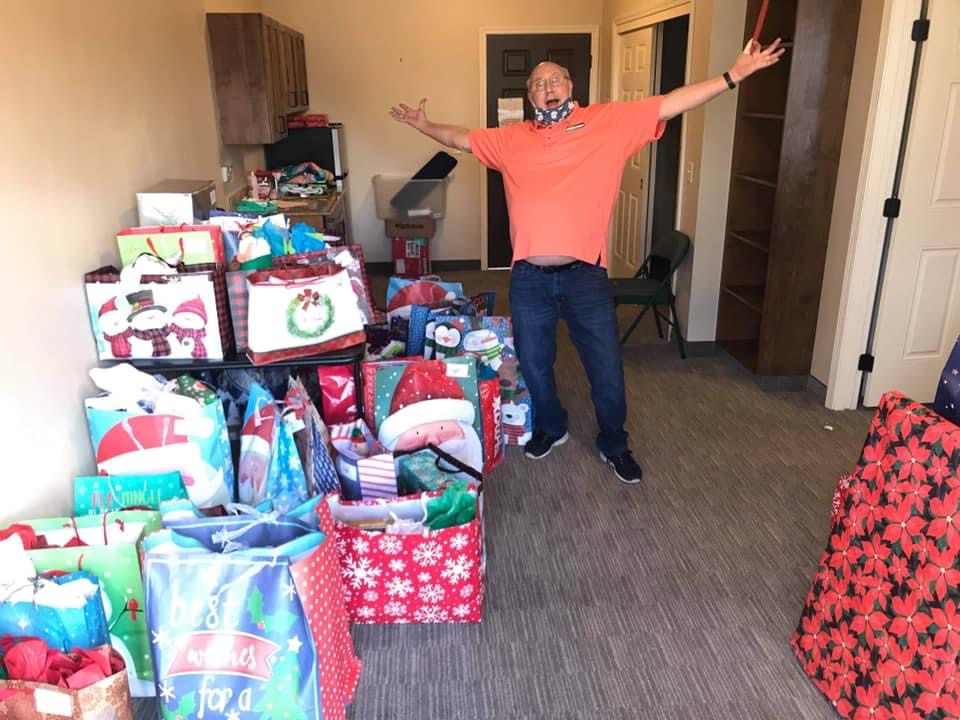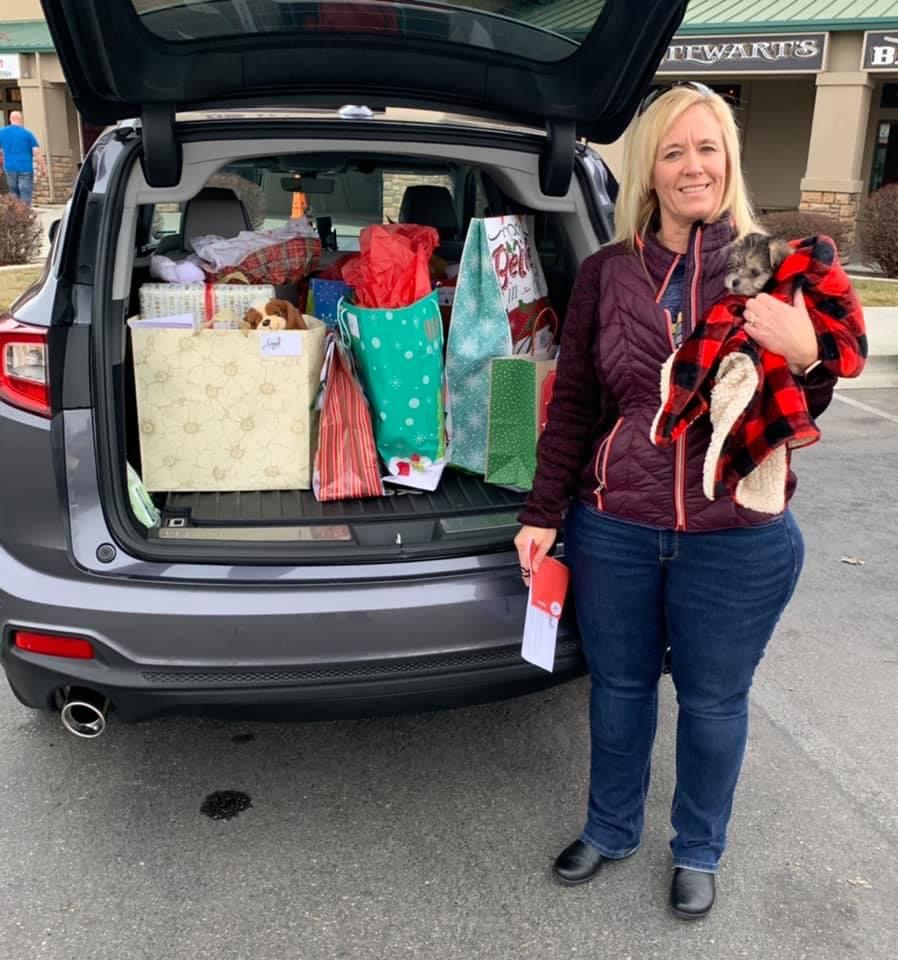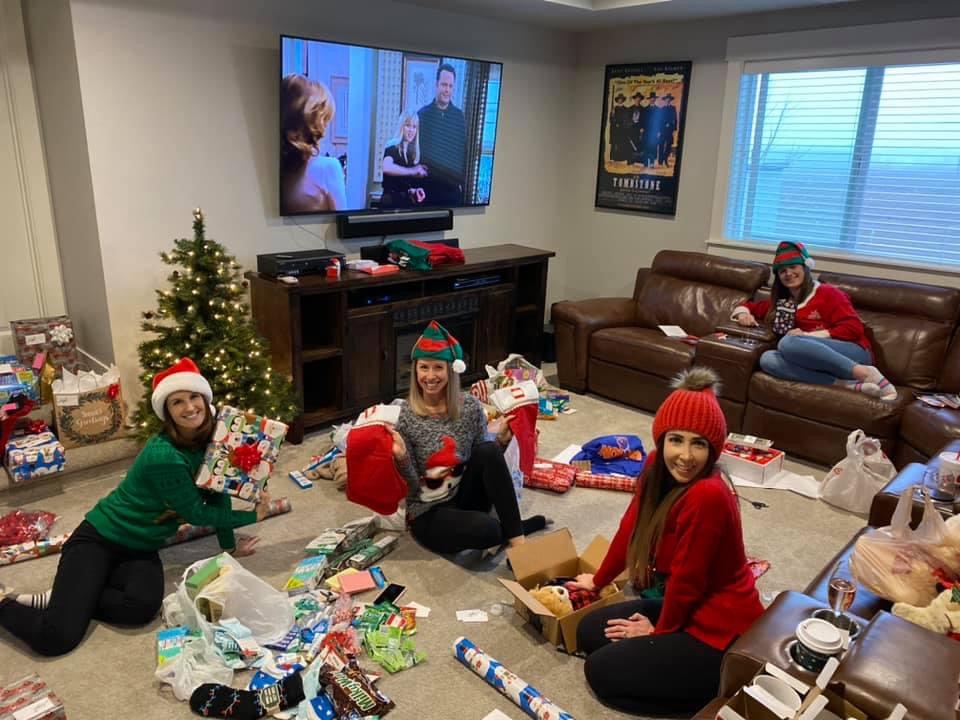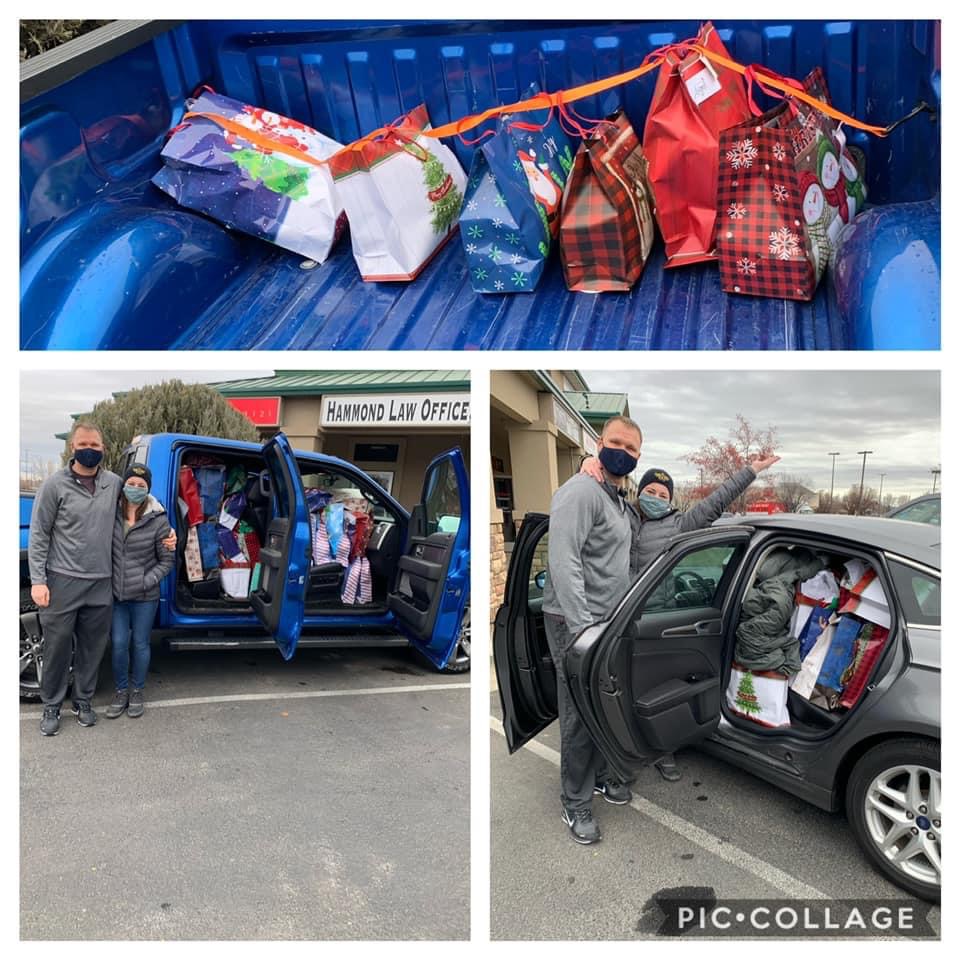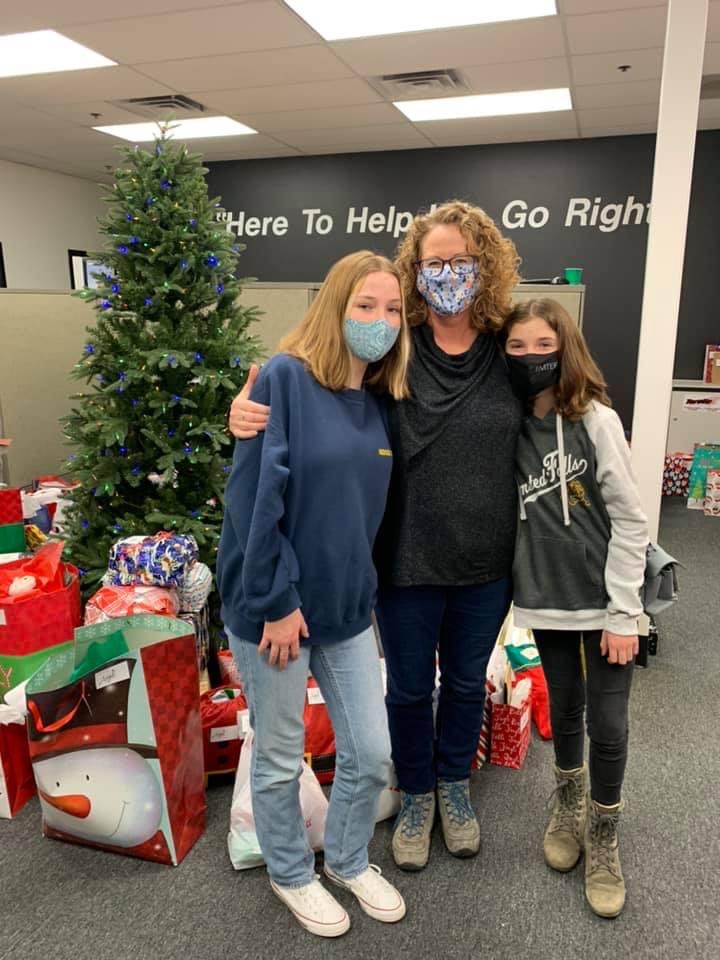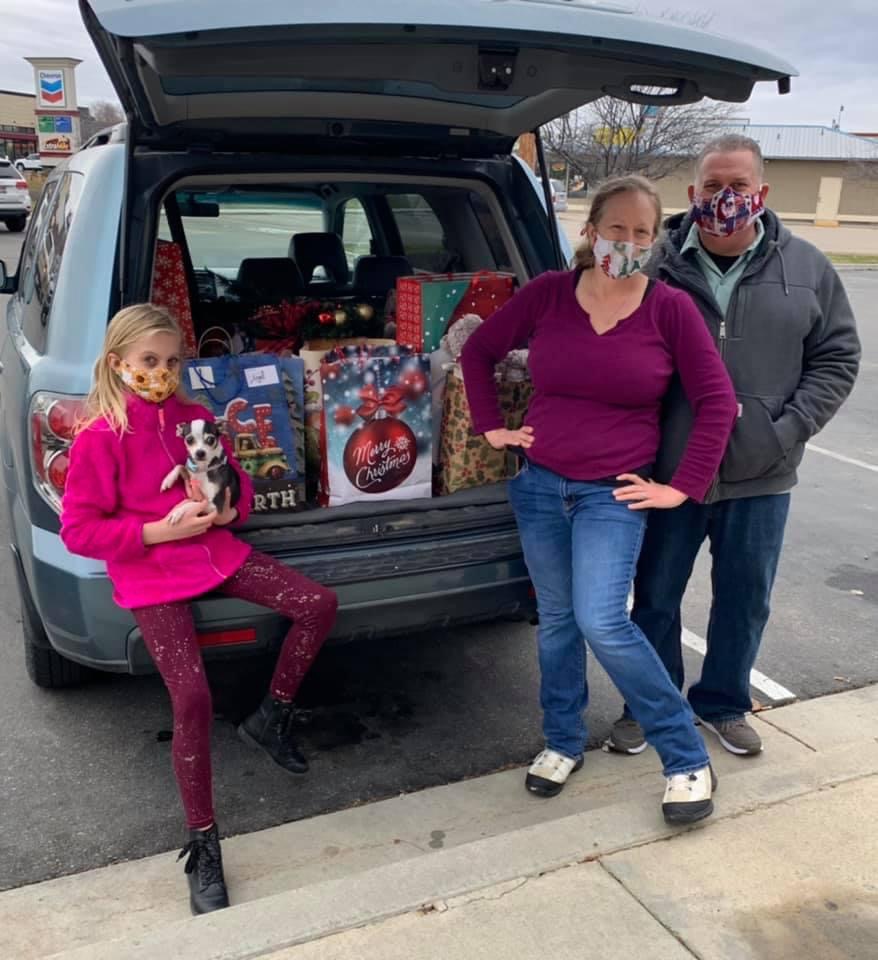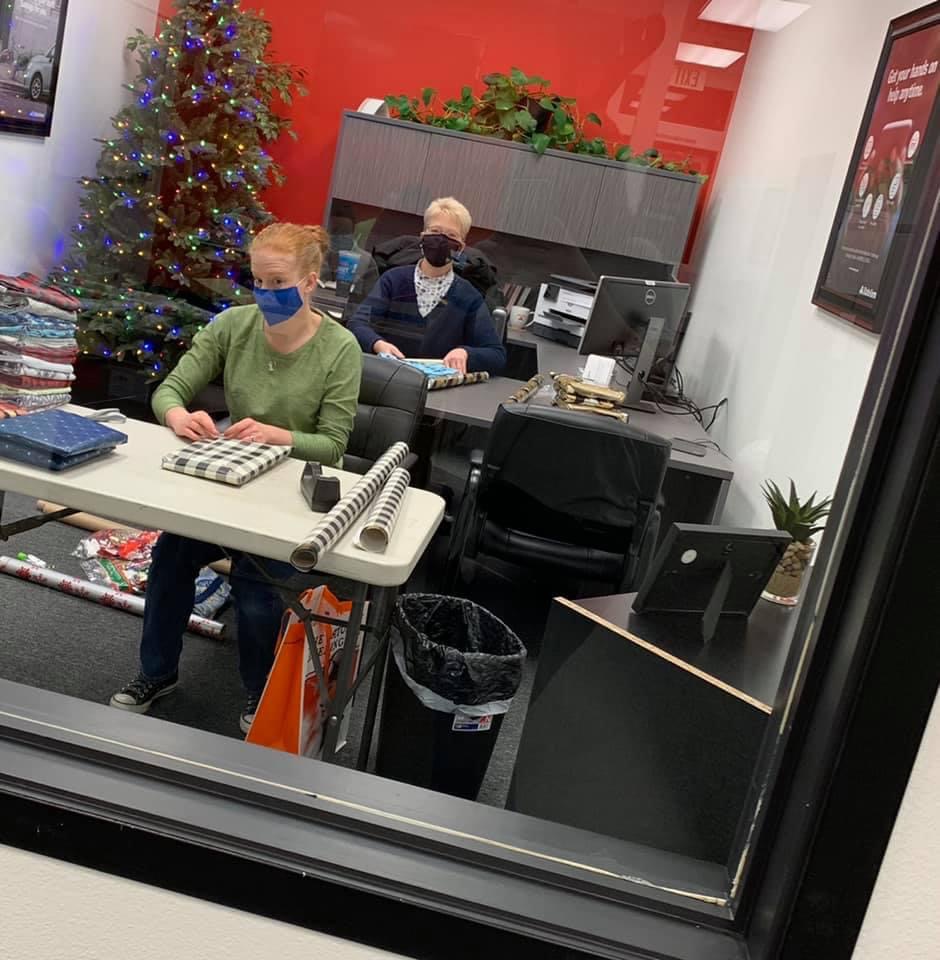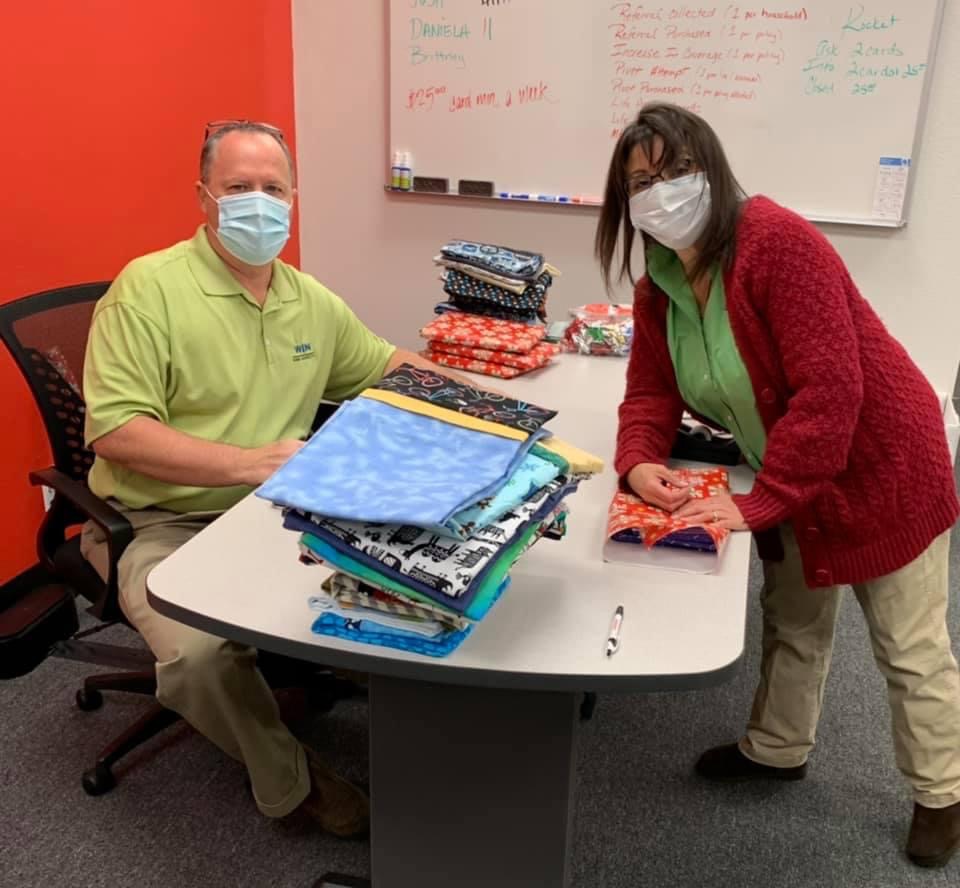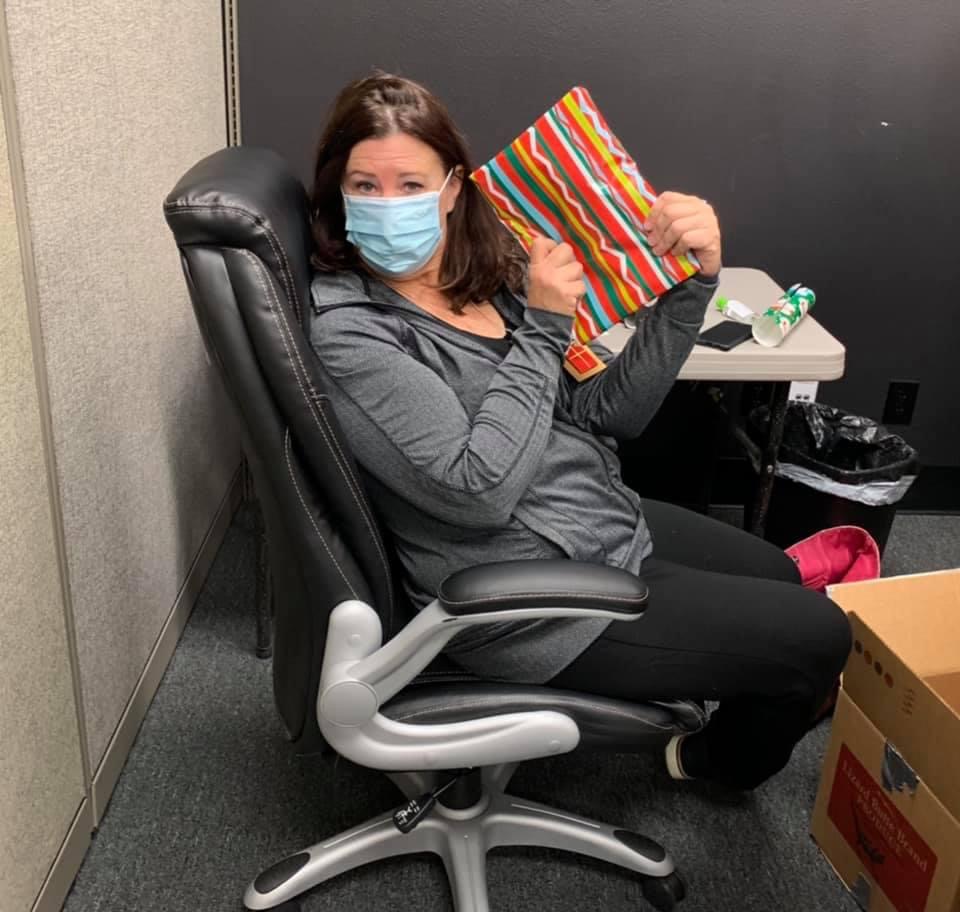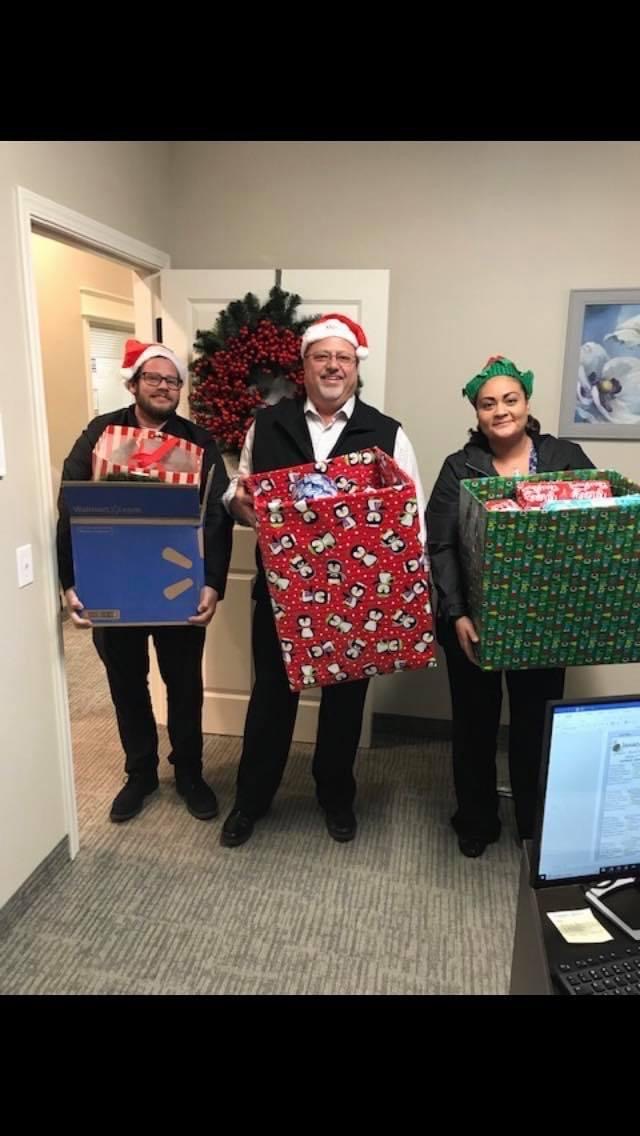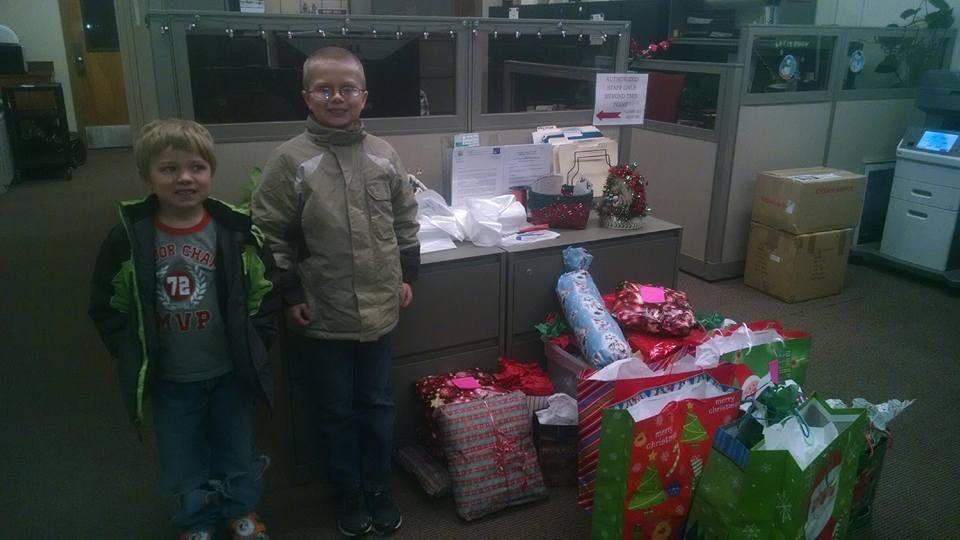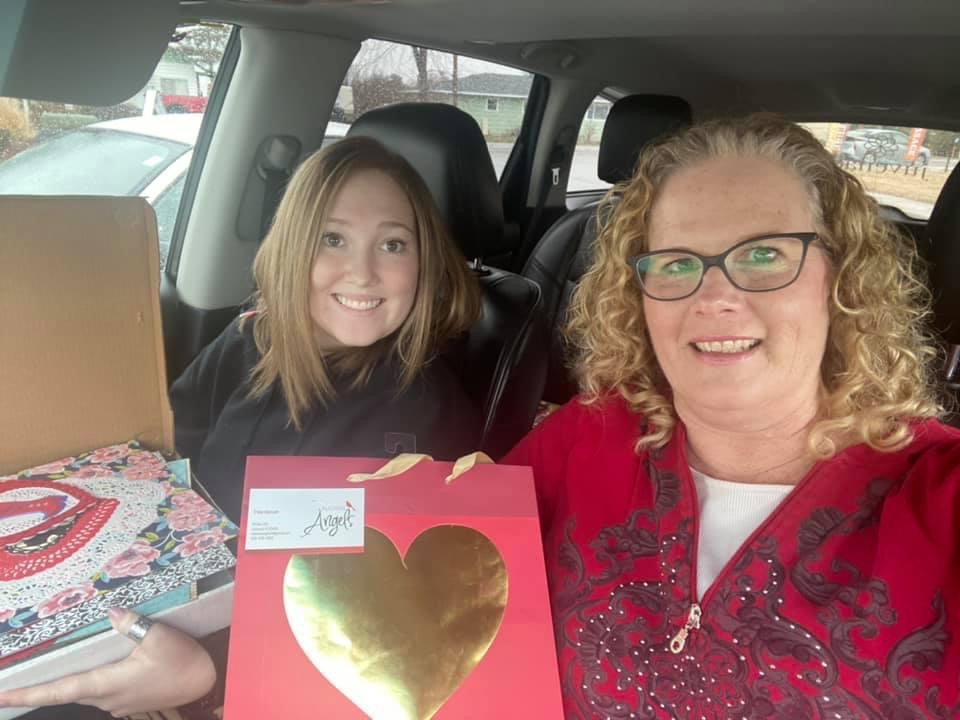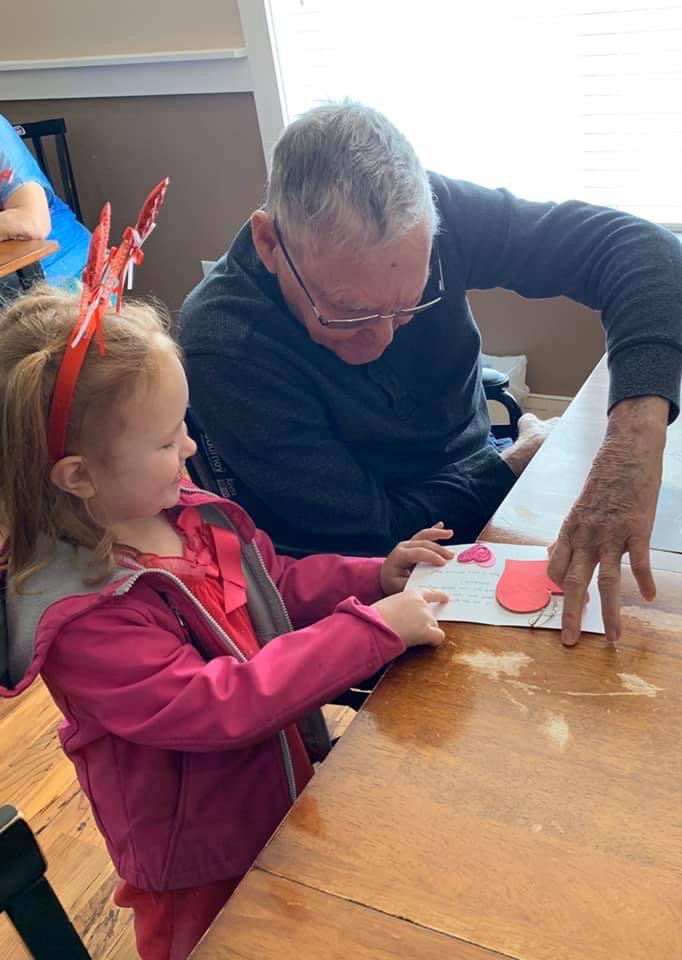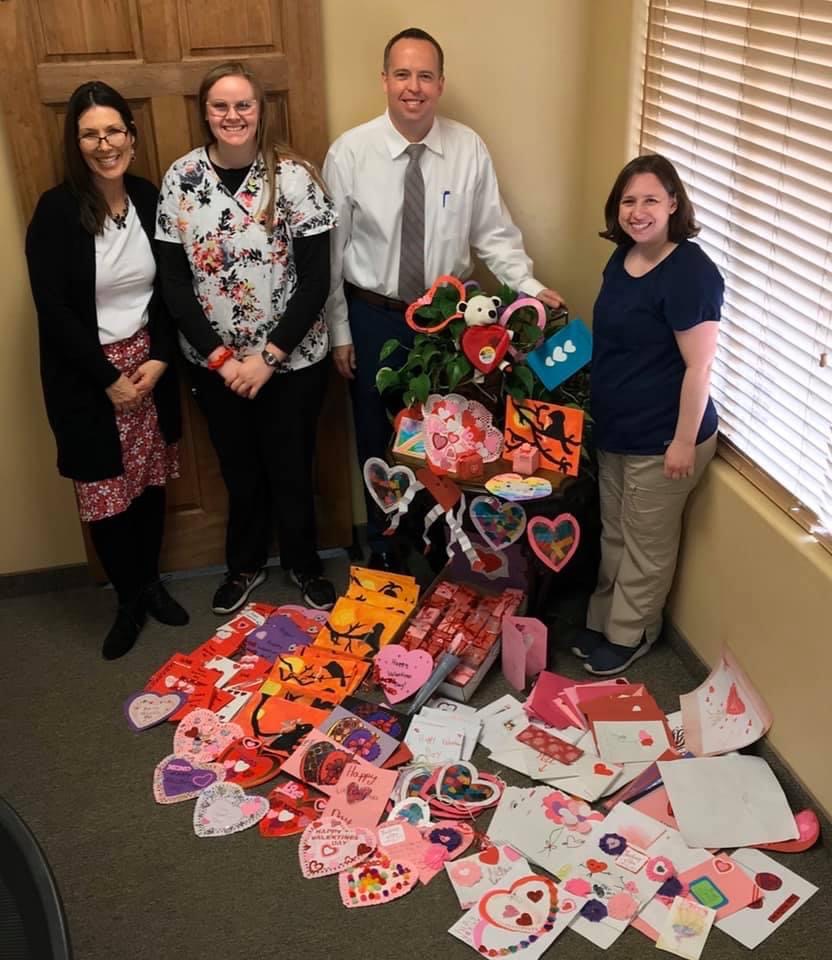 We love our
Angel Volunteers!
Without their time, energy and unconditional love we would not be able to accomplish all that we do.
"Fantastic organganization. So proud to be able to help make clients in the care facilities have bright moments. My mother was in one of these for 9 years. The staff can't do it all."

Lynne

Volunteer
"I contacted Trina at Allona's Angels and I told her what I was doing for my residents, her response was,"We'd love to help! How many residents do you have?". I don't know what I would done without those Angels. A lot of people probably would have said, "I'm sorry you should have reached out to us months ago", but not this wonderful group of volunteers. THERE ARE ANGELS AMONG US!"

Becky

Prestige Assisted Living at Autumn Living
"This is an amazing group. Love how generous people are when they find out we are helping seniors in our community."

Nona

Volunteer
"My grandparents were in assisted living facilities before they passed and would have loved to have gotten homemade Valentines cards and Christmas surprises. Thank you, Allona's Angels, for ensuring that our seniors know that they are loved and not forgotten. Looking forward to many more years of meaningful engagement."

Gia Strang

Volunteer
"I have had the privilege of volunteering to help Allona's Angels for 2 years now. It's very heartwarming to know that I am part of a group that are helping seniors by brightening their day. From Christmas to Valentine's to just sewing clothing covers for seniors, I truly thank you for letting me be part of your group."

Juanita Sarceda
"I had the pleasure of working with Allona's Angels this year doing some behind the scenes work, donation pick ups, and participating in the "wrapping party". Everyone we encountered along way was amazing! The drop off locations were all so sweet and excited about the donations they had for us! Can't wait to be a part of this again next year!"

Gail Jackson

MYOB Graphic Design & Virtual Assistant